Are you planning to sell your home soon? Do you want to get the best possible price for it in the shortest possible time? If so, you need to make your home stand out from the competition and attract more buyers. But how do you do that? That's where Lew Corcoran comes in.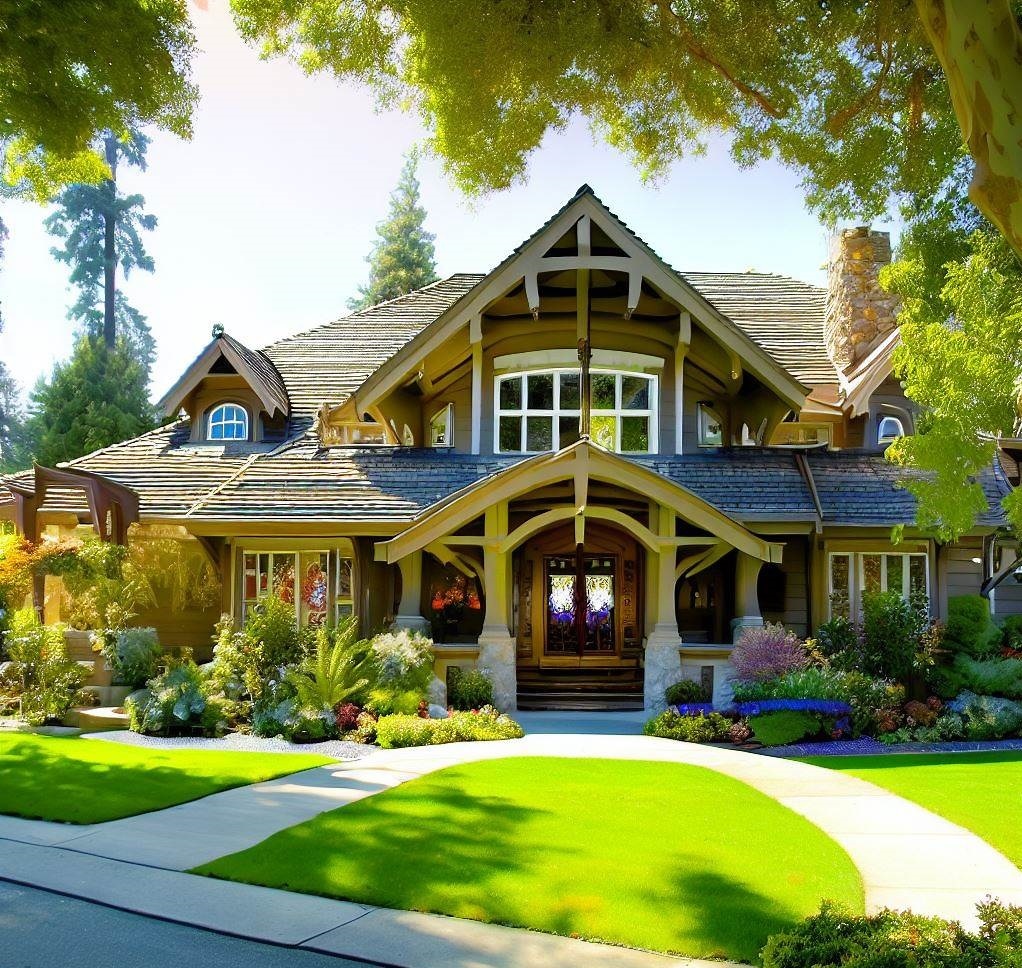 Lew Corcoran is a professional real estate agent, home stager, photographer, and drone pilot who can help you showcase your home in the best light possible. He offers a range of marketing services that can help you make the most of your home's value, such as:
Home staging: Lew Corcoran can help you transform your home into a buyer's dream by decluttering, depersonalizing, rearranging, and accessorizing your space. He can also provide furniture and accessories to enhance the look and feel of your home. Home staging can help you sell your home faster and for more money by creating a positive first impression and highlighting your home's features.
Photography and drone photography: Lew Corcoran can capture stunning photos and videos of your home using professional equipment and drones. He can showcase every room and angle of your home, as well as the exterior, landscaping, neighborhood, and views. Photography and drone photography can help you attract more buyers online and offline by creating a visual appeal and showing the full potential of your property.
3D virtual tours: Lew Corcoran can create immersive 3D virtual tours of your home that allow buyers to explore every detail of your home from any device. He can also add interactive features such as floor plans, measurements, labels, and annotations. 3D virtual tours can help you reach more buyers across different locations and time zones by providing a realistic and engaging experience of your home .
Floor plans: Lew Corcoran can provide accurate and detailed floor plans of your home that show the layout, dimensions, and features of each room. He can also create 2D or 3D floor plans that are easy to read and understand. Floor plans can help you communicate the size and functionality of your home to buyers by providing a clear overview of your space .
Short videos: Lew Corcoran can produce short videos of your home that highlight its best attributes and tell a story about its lifestyle. He can also add music, voice-over, text, and graphics to make the videos more engaging and informative. Short videos can help you market your home on social media platforms such as Facebook, Instagram, YouTube, and TikTok by creating a buzz and generating interest among buyers .
With Lew Corcoran's marketing strategies, you can make the most of your home's value and sell it faster and for more money. He will work with you to create a customized marketing plan that suits your needs and budget. He will also handle all the aspects of preparing, packaging, pricing, presenting, and promoting your home to prospective buyers.
If you're ready to take the next step in selling your home, contact Lew Corcoran today for a free consultation. He will be happy to answer any questions you have and show you how he can help you achieve your real estate goals. Don't miss this opportunity to work with one of the best real estate agents in the area who also offers professional home staging and photography services. Call or email Lew Corcoran today!
My Service Area
My real estate agency, photography, and home staging services are tailored towards home sellers in Southeastern Massachusetts.