Are you looking for a professional who can help you with all aspects of buying and selling properties? Do you want to work with someone who has the skills, experience, and passion to make your real estate dreams come true? If so, you need Lew Corcoran!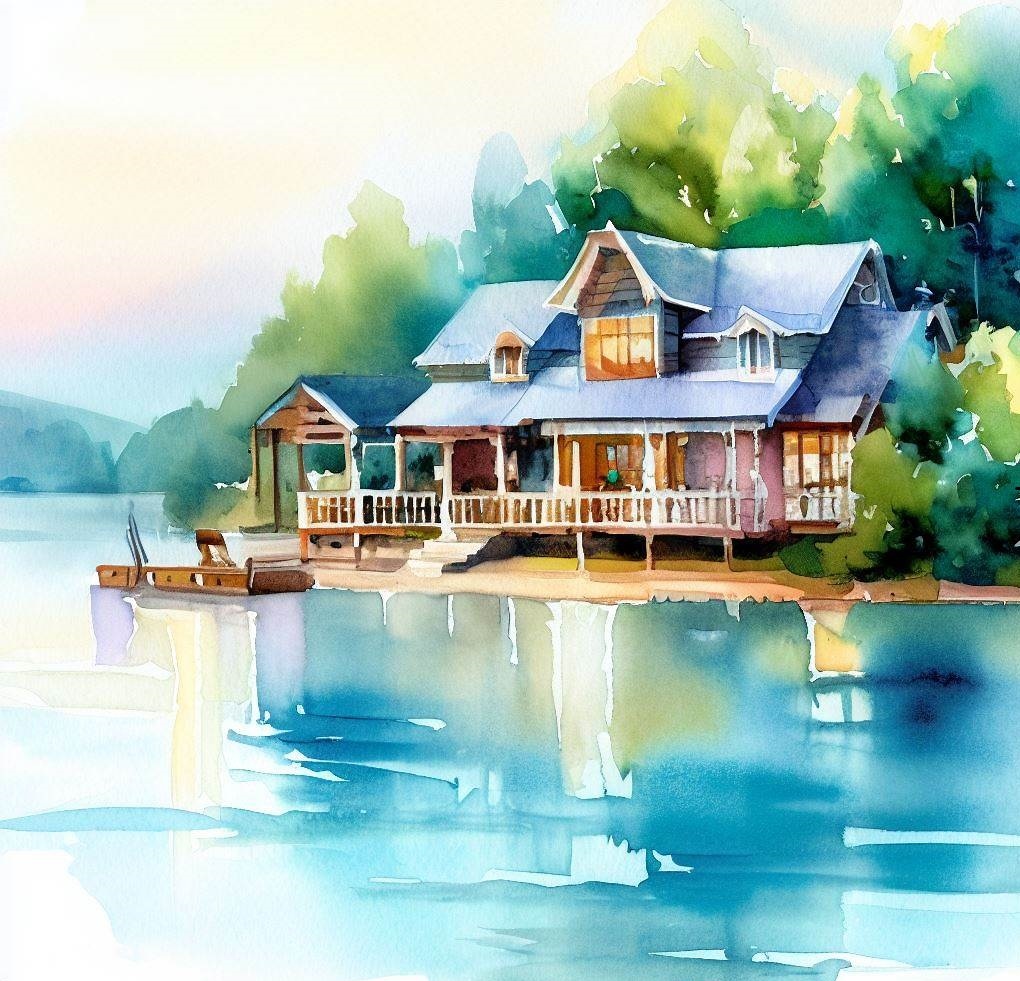 Lew Corcoran is not just a licensed real estate agent. He is also a certified real estate photographer, drone pilot, and home stager. He can provide you with a full range of services to make your property stand out from the crowd and attract more buyers.
Whether you are selling your home, buying your dream house, or investing in real estate, Lew Corcoran can guide you through every step of the process. He will listen to your needs, advise you on the best strategies, and negotiate the best deals for you.
Lew Corcoran has been in the real estate industry for over 10 years. He has helped hundreds of clients achieve their goals and exceed their expectations. He has a proven track record of delivering results and providing excellent customer service.
Lew Corcoran is not just your real estate agent. He is your trusted partner in buying and selling properties. Contact him today and let him show you what he can do for you!
My Service Area
My real estate services are tailored towards home buyers and sellers in Southeastern Massachusetts.
---
Making Your Home Buying and Selling Experience Easy and Rewarding!
Whether you're looking to sell your current house or find your next dream home, I'm here to help you achieve your goals and get the best value for your investment!