Do you want to sell your home faster and for more money? Do you want to avoid the hassle and stress of hiring multiple professionals to prepare your home for sale? Do you want to work with one person who can handle everything from photography and staging to marketing and negotiating?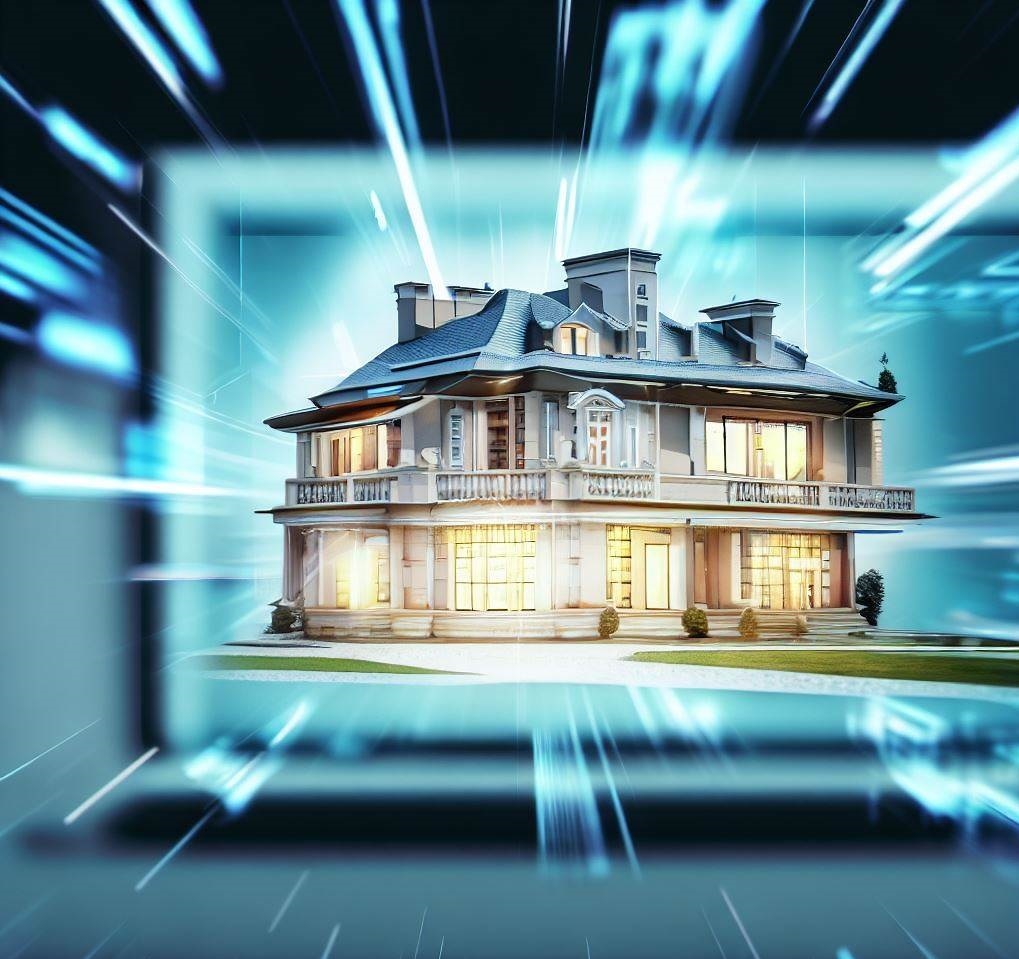 Buying or selling a home is one of the most important decisions you will ever make. It can also be one of the most stressful and time-consuming processes, especially if you don't have the right professional to help you. That's why you need Lew Corcoran, the expert real estate agent who can offer you a full range of services to make your home buying or selling experience easy and rewarding.
Lew Corcoran is not just a licensed real estate agent, but also a real estate photographer, FAA licensed drone pilot, accredited home stager, and digital marketer. He has the skills and experience to help you save money and time in every aspect of your real estate transaction. Here are some of the benefits of working with Lew Corcoran:
He can help you showcase your home in the best possible light. Lew Corcoran uses his photography and drone skills to create stunning images and videos of your home, highlighting its features and benefits. He also stages your home to make it look more appealing and spacious. He then uses his online marketing expertise to reach a large and targeted audience of potential buyers. By making your home stand out from the competition, he can help you sell it faster and for a higher price.
He can help you find your dream home. Lew Corcoran knows the local market well, and he can help you find the right home for your needs and budget. He can show you properties that match your wants and needs, with high-quality images and videos that give you a realistic and detailed view of the home and its surroundings. He can also advise you on the best neighborhoods, schools, amenities, and trends in the area. By finding you the best deals, he can help you save money on your purchase.
He can help you negotiate for your best interest. Lew Corcoran is a skilled negotiator who will work hard to get you the best price and terms for your home. He will handle all the paperwork and communication with the other parties, and protect you from any pitfalls or risks. He will also keep you informed and updated throughout the transaction, and answer any questions or concerns you may have. By negotiating for your best interest, he can help you save money and time on your transaction.
As you can see, Lew Corcoran can offer you a complete package of services that will save you money and time on your real estate transaction. He is passionate about helping his clients achieve their desired results and exceeding their expectations. He is friendly, reliable, honest, and professional. He is not just your real estate agent, but also your trusted partner.
If you are ready to buy or sell a home in Southeastern Massachusetts, don't miss this opportunity to work with a real estate professional who can do it all. Contact Lew Corcoran today and let him help you achieve your real estate goals.
My Service Area
My real estate services are tailored towards home buyers and sellers in Southeastern Massachusetts.
---
Making Your Home Buying and Selling Experience Easy and Rewarding!
Whether you're looking to sell your current house or find your next dream home, I'm here to help you achieve your goals and get the best value for your investment!