Finding your dream home can be a daunting task. There are so many factors to consider, such as location, budget, size, style, features, and more. How do you narrow down your options and make the best decision for you and your family?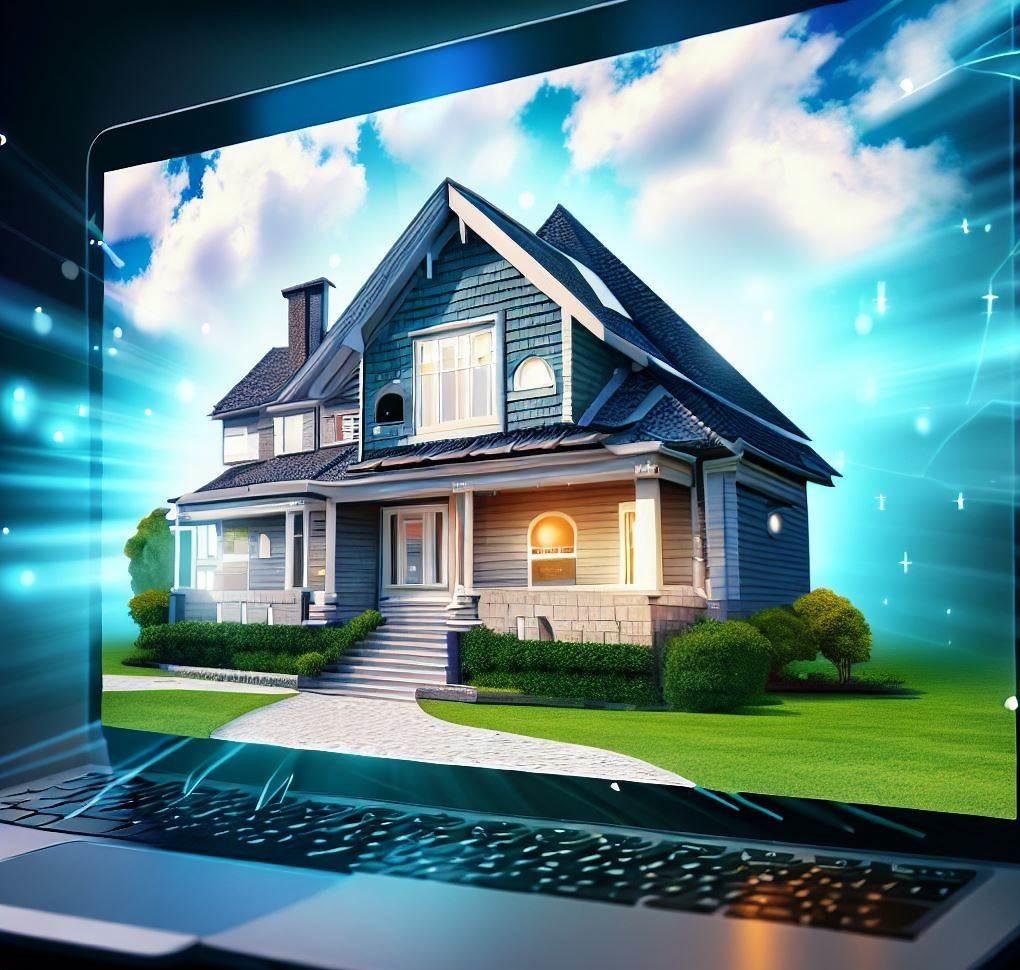 That's where Lew Corcoran comes in. He is not just a licensed real estate agent. He is also a real estate photographer, drone pilot, and home stager. He can help you find your dream home in the most efficient and effective way possible.
Lew Corcoran can assist you with every aspect of helping you find your dream home, such as:
How to define your needs and wants
How to search for properties that match your criteria
How to view properties online and in person
How to evaluate properties based on their features and potential
How to make an offer and negotiate the best price and terms
How to prepare for closing and moving in
By working with Lew Corcoran, you will be able to find your dream home with less stress and more confidence. You will also be able to enjoy the process and have fun along the way.
Lew Corcoran is not just your real estate agent. He is your ultimate guide to finding your dream home. Contact him today and let him show you how he can make your real estate dreams come true!
My Service Area
My real estate services are tailored towards home buyers in Southeastern Massachusetts.
---
Finding You the Best Deals for Your Dream Home!
Let me guide you through the process of buying a house or property that suits your needs and budget!