About Lew Corcoran
"Selling a house is like telling a story. You need to prepare the plot, design the cover, set the price, craft the pitch, and spread the word. That's how you will captivate your audience and sell your house faster and for more money."
~ Lew Corcoran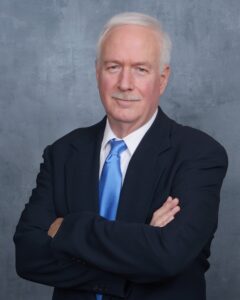 Hi! My name is Lew Corcoran, and I'm a licensed Massachusetts real estate agent. I'm also a professional home stager, a photographer, and an FAA licensed drone pilot.
My vision statement: To be the leading provider of comprehensive and creative real estate solutions that help home sellers achieve their highest potential in the market.
My mission statement: To use my expertise as a real estate agent, a home stager, a real estate photographer, and a drone pilot to showcase the best features of each property, attract qualified buyers, and negotiate the best deals for my clients.
As a real estate agent, I am committed to providing excellent service, honest advice, and professional representation to my clients. Whether you're buying or selling a home, I will guide you through the process with ease and confidence.
As a home stager, I have an eye for design and a knack for creating inviting spaces. I can help you transform your home into a showpiece that appeals to buyers and maximizes your return on investment.
As a real estate photographer, I have a passion for capturing the beauty and potential of every property. I use high-quality equipment and editing software to create stunning images that showcase your home in the best possible light.
When I am not working, I enjoy hiking and camping in the great outdoors, reading books on various topics, watching movies of different genres, listening to classical music, and spending time with my family and friends. I also like to travel and explore new places whenever I get the chance.
I'd love to hear from you and learn more about your real estate needs. Please don't hesitate to contact me by phone, email, or social media. I look forward to hearing from you soon!
My Service Area
My real estate agency, photography, and home staging services are tailored towards home sellers in Southeastern Massachusetts.
---
Helping You Realize Maximum Results from the Sale of Your House!
Let me help you get the most from the sale of your house!