Are you thinking of selling your home soon? Do you want to get the best price possible in any market condition? Do you want to avoid costly mistakes and pitfalls that can sabotage your sale?
If you answered yes to any of these questions, then consider getting a pre-listing (photo prep) consultation from a top real estate agent.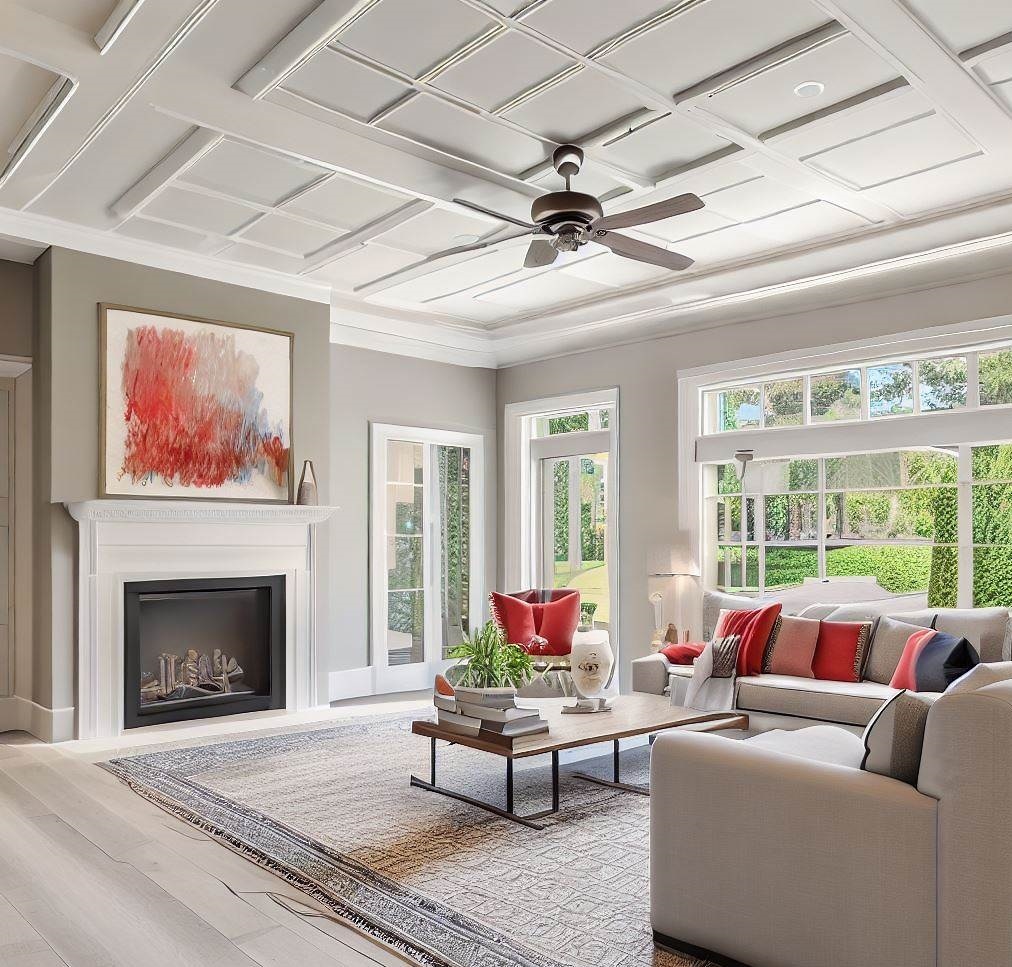 A pre-listing consultation is a no-obligation no-pressure service that I offer at no cost to homeowners who list their home through me. It's a one-on-one session where we will:
Evaluate your home's current condition and market value;
Give you expert advice on how to prepare your home for sale;
Provide you with a customized marketing plan and pricing strategy; and
Answer any questions you may have about the selling process.
A pre-listing consultation can help you save time, money, and stress when selling your home. It can also help you sell your home faster and for more money than the average home seller.
Don't Wait. Schedule Your Listing Appointment Today!
Don't miss this opportunity to sell your home faster and for more money with a pre-listing consultation. Get honest and professional advice from a top real estate agent who knows how to sell homes for top dollar in any market. To take advantage of this offer, your home must be listed for sale through me. To learn more, call today!
My Service Area
My real estate agency, photography, and home staging services are tailored towards home sellers in Southeastern Massachusetts.
---
Helping You Realize Maximum Results from the Sale of Your House!
Let me help you get the most from the sale of your house!