Floor Plans Provide the Information Buyers Are Looking For
Have you ever seen pictures of a house for sale online, only to get there and find out that it's not anything like you pictured it to be?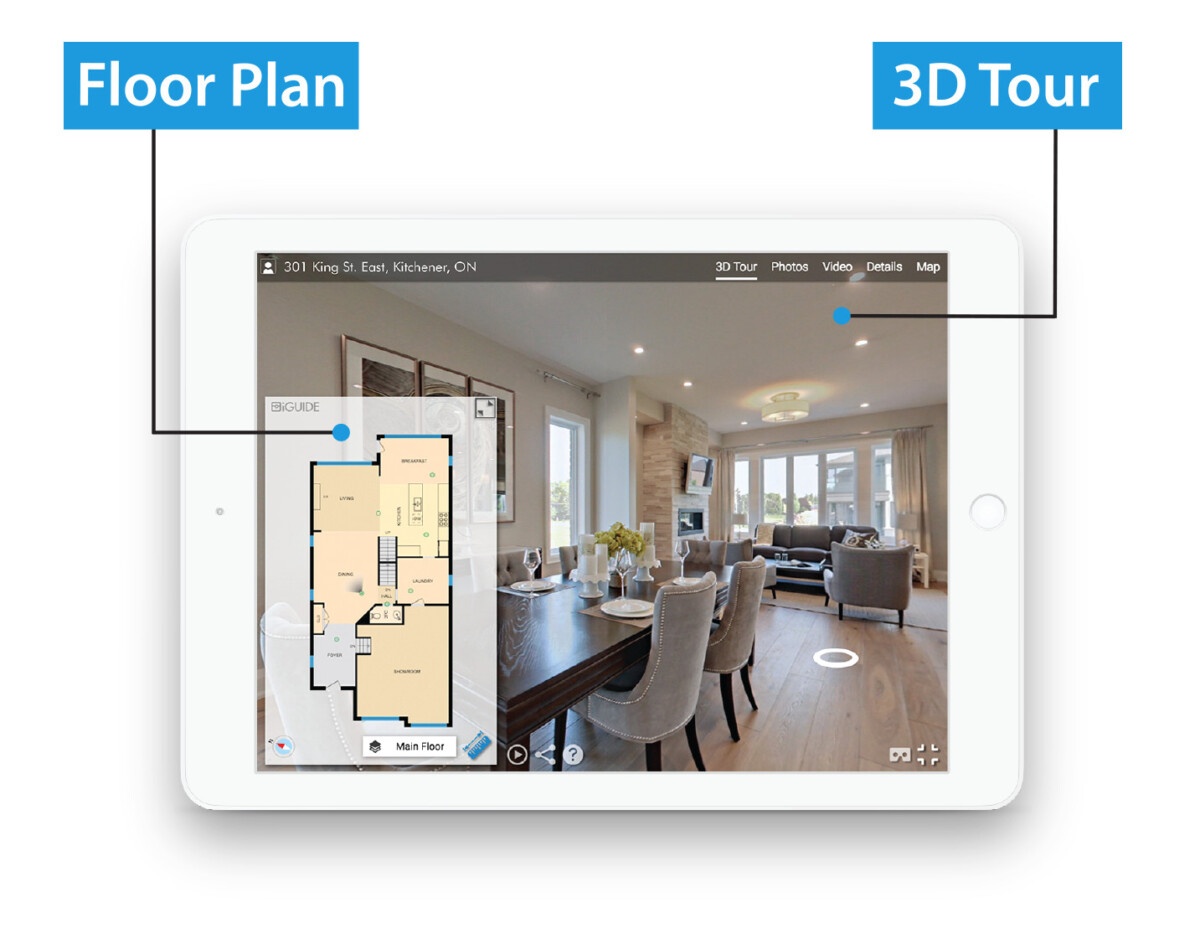 By utilizing our interactive floor plans in our 2D and 3D virtual tours, and by incorporating stunning professional photography into your online home selling marketing strategy, you will engage your prospective home buyers with an experience they will not forget.
Our floor plan software is the most intuitive and interactive on the market. By adding hot spots on your floor plans, viewers can click on a camera icon and see the specific selling points of each room. Hot spots also allow viewers to move from room to room.
Typically, we can gather the room measurements for your floor plans while we're preparing your virtual tour. The completed interactive floor plan can then be integrated directly into your virtual tour.
We offer 2 floor plan options:
An interactive 2D floor plan that is embedded into your virtual tour, or
A stand-alone full-color 2D floor plan.
To learn more about our Floor Plans, contact me today!
---
Helping You Realize Maximum Results from Your Listings!
Let me help you get the most from the sale of your house or listing!