Floor Plans Provide the Information Buyers Are Looking For
Have you ever seen pictures of a house for sale online, only to get there and find out that it's not anything like you pictured it to be?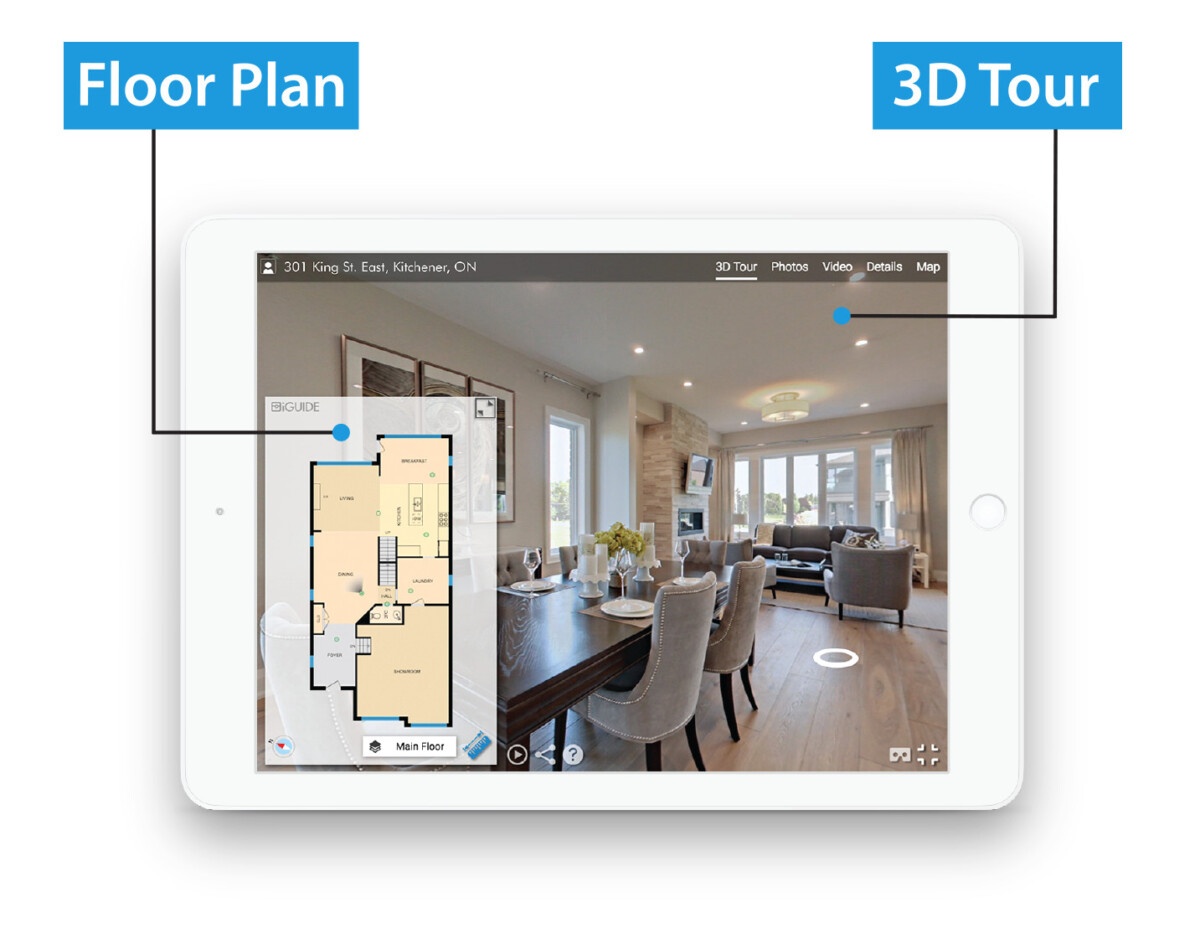 Floor plans can help sell homes faster by providing buyers with an accurate representation of the home's layout. They can also help buyers visualize how they would use the space as well as how their furniture would fit in the home.
Floor plans can also help buyers understand the flow of the home and how different rooms are connected. In addition, floor plans can help buyers remember the home after they have left and can help them compare different homes they have seen.
We offer 2 floor plan options:
An interactive 2D floor plan that is embedded into your virtual tour, or
A stand-alone full-color 2D floor plan.
To learn more about our Floor Plans, contact me today!
---
Helping You Realize Maximum Results from Your Listings!
Let me help you get the most from the sale of your house or listing!