Is Your House or Listing the Most Attractive Property on the Market?
If not, you'll wish it was!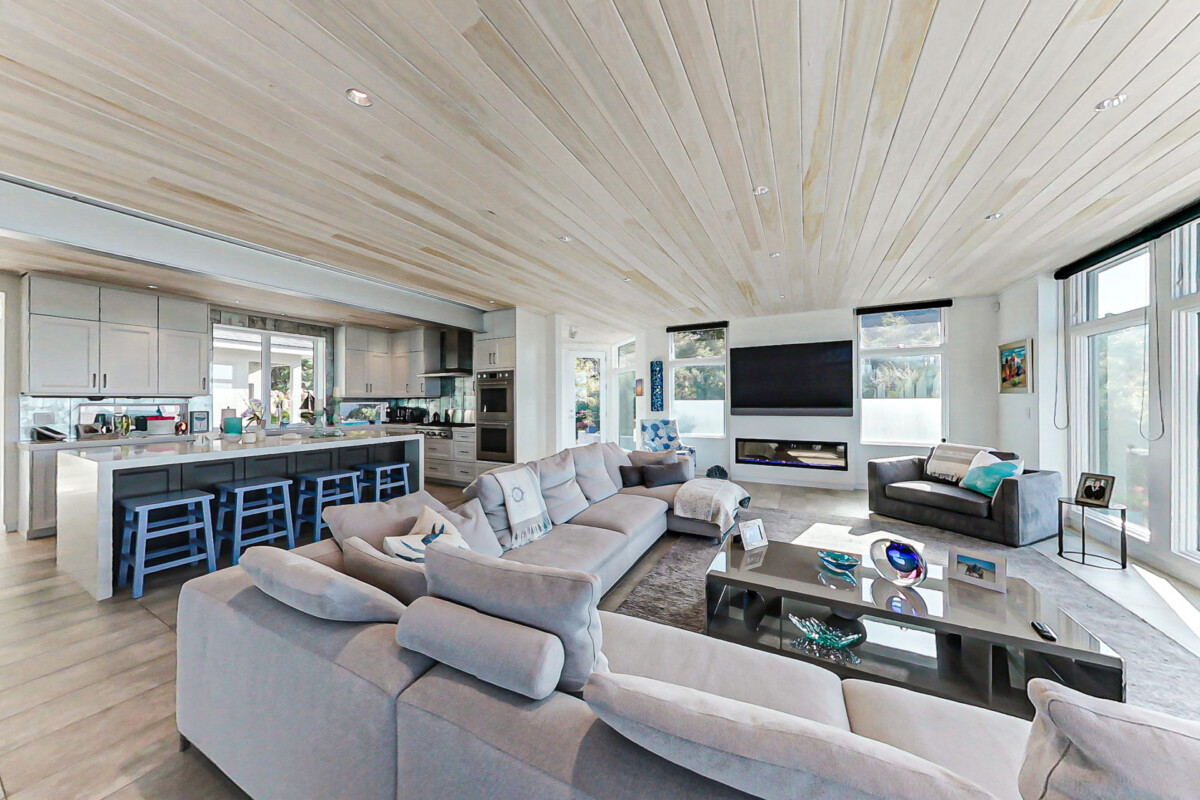 When driving through town looking for a restaurant, do you notice that the most attractive storefronts tend to grab the most attention?
The same is true for online home searches. When skimming through hundreds of listings online, you'll find that the properties with the most attractive, most well-presented images stand out. When selling a listing, house, or property, you want to make a great first impression with both staging and professional photography.
Any house or property for sale must be properly prepared, packaged, priced, presented, and promoted to the market to sell for top dollar and in a short period.
Home staging is one of the best investments you can ever make to realize maximum results from the sale of your house or listing. Staging is an investment that will help you realize a larger return on the sale of a property.
To find out how much of a return you can get from an investment in staging your home, check out our Home Staging Calculator here:
To learn more about my Professional Home Staging Services, contact me today!
---
Helping You Realize Maximum Results from Your Listings!
Let me help you get the most from the sale of your house or listing!