Virtual Home Staging Shows How Things Could Be
Are you looking for a way to sell your house faster and for more money without spending a fortune on physical home staging? Do you want to showcase your house to potential buyers online in the best possible light? If so, you need virtual home staging
"Virtual staging is not just a tool, it's a strategy. A strategy that can make your vacant rooms look more attractive and functional for buyers who will view your photos online. By turning your empty space into a dream place, it can help you create a vision, spark an interest, and generate a demand."
~ Lew Corcoran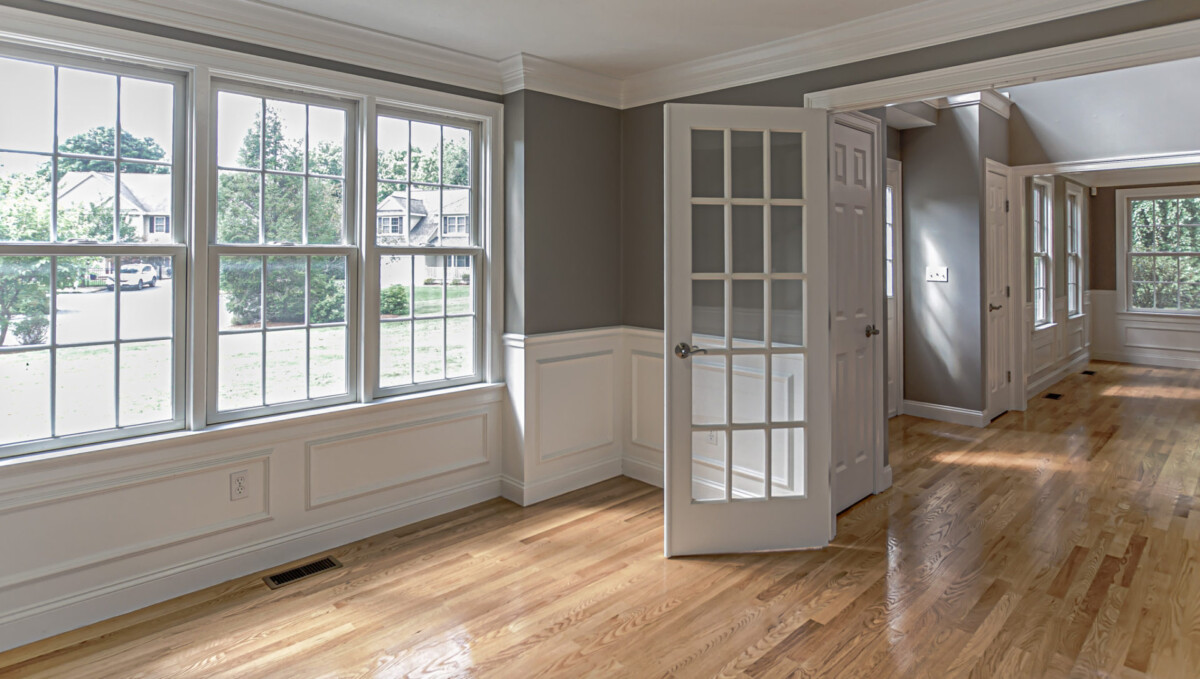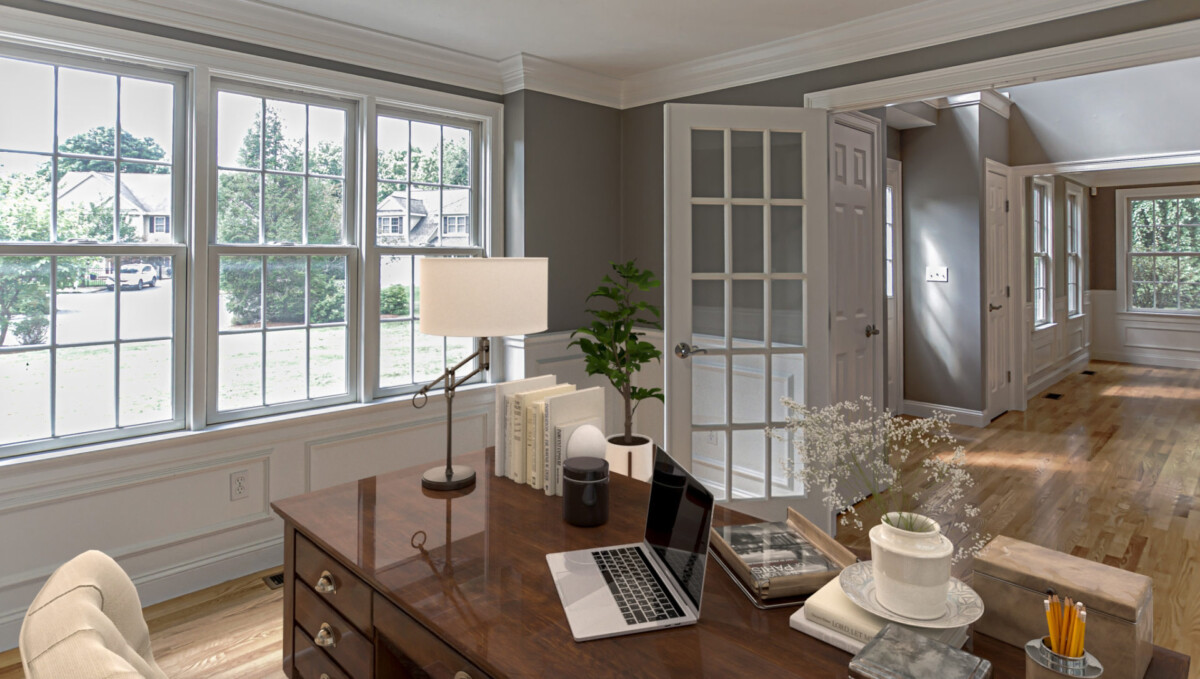 Virtual home staging is the process of digitally enhancing and furnishing your house photos to make them look more attractive and inviting. It can help you create a realistic and appealing impression of your house online, where most buyers start their search.
Virtual home staging can benefit you in many ways. It can:
Save you time and money compared to physical home staging
Allow you to stage any room or style according to your preference
Highlight the potential and functionality of your house
Increase the online visibility and interest of your house
Generate more inquiries and showings
But how do you get virtual home staging done? You can either do it yourself or hire a professional virtual home stager. The choice depends on your budget, time, and skills. However, hiring a professional virtual home stager can ensure quality and accuracy in the final result. A professional virtual home stager will have the software, tools, and experience to create realistic and stunning images of your house.
I will take care of everything, from taking high-quality photos of your house to adding furniture and accessories that match your house style and target market. Using my knowledge of design trends, buyer psychology, and market conditions, I will create images that will make buyers want to see more of your house.
Virtual home staging is not a luxury but a necessity in today's digital world. It can make a huge difference in how fast and how much you sell your house for. It can also make your selling process easier and more enjoyable. You can impress buyers with your house photos before they even step inside.
Don't let your house photos look dull or empty online. Contact me today and let them help you sell your house faster and for more money with virtual home staging!
---
Helping You Realize Maximum Results from Your Listings!
Let me help you get the most from the sale of your house!