Do you want to sell your home in the shortest time possible, for the highest price possible, and with the least amount of hassle? If so, you need to work with Lew Corcoran, the one-stop-shop for all your home selling needs. Lew Corcoran is not only a newly licensed real estate agent, but also a professional real estate photographer, drone pilot, and home stager. He can help you showcase your home in the best light and attract more buyers to your property.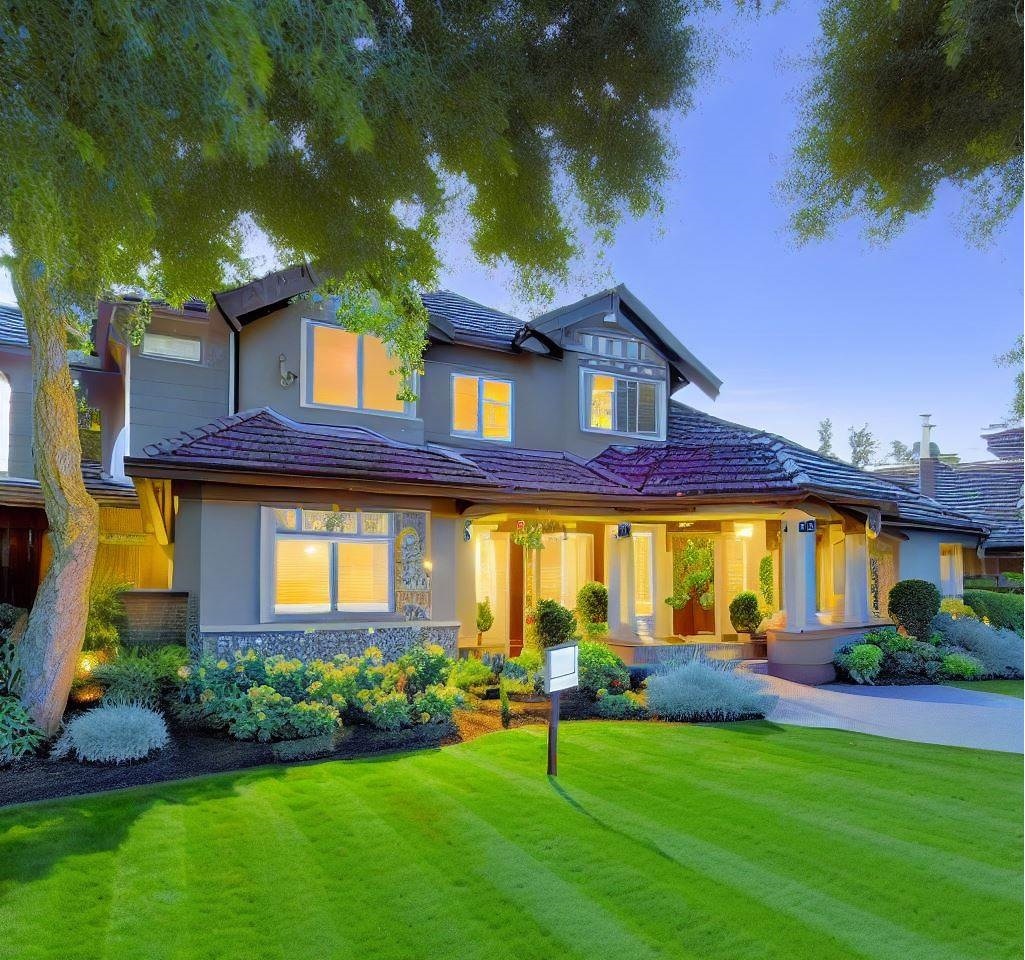 Why Choose Lew Corcoran?
Lew Corcoran is a unique and versatile real estate professional who can offer you a full range of services that will make your home selling experience easier and more enjoyable. Here are some of the benefits of working with Lew Corcoran:
He will take stunning photos and videos of your home using his high-quality equipment and skills. He will capture the features and details that make your home stand out from the competition.
He will use his drone to create aerial shots and videos of your home and its surroundings. He will highlight the location, neighborhood, and views that your home offers.
He will stage your home to make it look more spacious, inviting, and appealing to potential buyers. He will use his own furniture, accessories, and props to create a cozy and stylish atmosphere.
He will list your home on the most popular online platforms, social media, print media, and local events. He will use his marketing savvy and creativity to generate interest and buzz around your property.
He will handle all the paperwork, negotiations, inspections, and closing details for you. He will use his knowledge and expertise to guide you through the entire process and protect your best interests.
How to Get Started?
If you are ready to sell your home fast and easy with Lew Corcoran, all you have to do is follow these simple steps:
Contact Lew Corcoran today by phone or email and schedule a free consultation.
Let him know about your goals, expectations, and timeline for selling your home.
Allow him to visit your home and conduct a comprehensive assessment of its condition, features, and value.
Review his proposal and agree on the listing price and terms.
Sign the agreement and let him take care of everything else.
Don't Wait Any Longer!
Selling your home can be a challenging and stressful process, but it doesn't have to be. With Lew Corcoran by your side, you can sell your home fast and easy, without any worries or regrets. Lew Corcoran is the real estate professional you can rely on to get the job done right.
My Service Area
My real estate services are tailored towards home sellers in Southeastern Massachusetts.
---
Helping You Realize Maximum Results from the Sale of Your House!
Let me help you get the most from the sale of your house!