Are You Thinking of Selling Your Home Soon?
June 2023: Yes, the market is changing. But there are still not enough homes on the market to meet today's buyer demand. Many homes are still selling quickly as they're coming to the market, and at a price over listing or asking.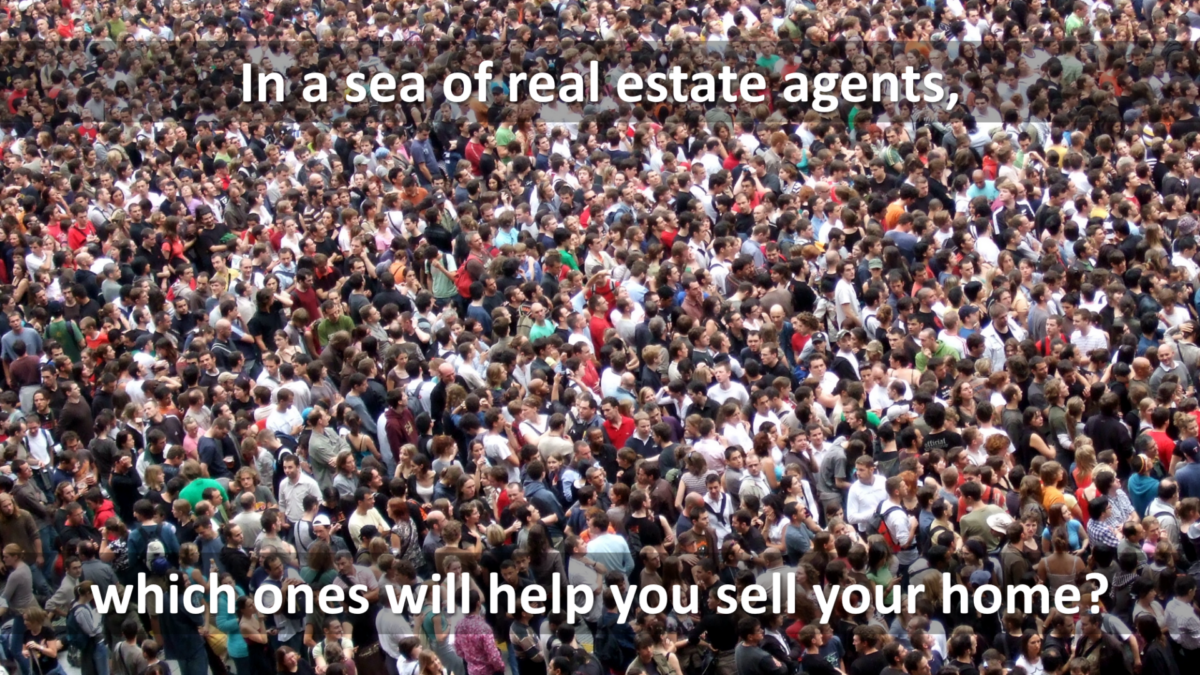 Selling real estate can be a complicated process. That's why getting the right agent to represent you is key. However, in a sea of real estate agents, it can be difficult at best to know which ones will not only help you sell your home, but will also help you get it ready for the market so that you can realize maximum results from its sale.
Are You Looking for an Awesome Real Estate Agent to Help You Sell Your Home?
If so, I know some really good real estate agents who will help you sell your house. If you live in Massachusetts, then let me help you find the right Listing Agent!
---
Helping You Realize Maximum Results from Your Listings!
Let me help you get the most from the sale of your house or listing!