Why Choose Virtual Home Staging?
Do you want to make your home look more appealing to potential buyers without spending a fortune on furniture and accessories?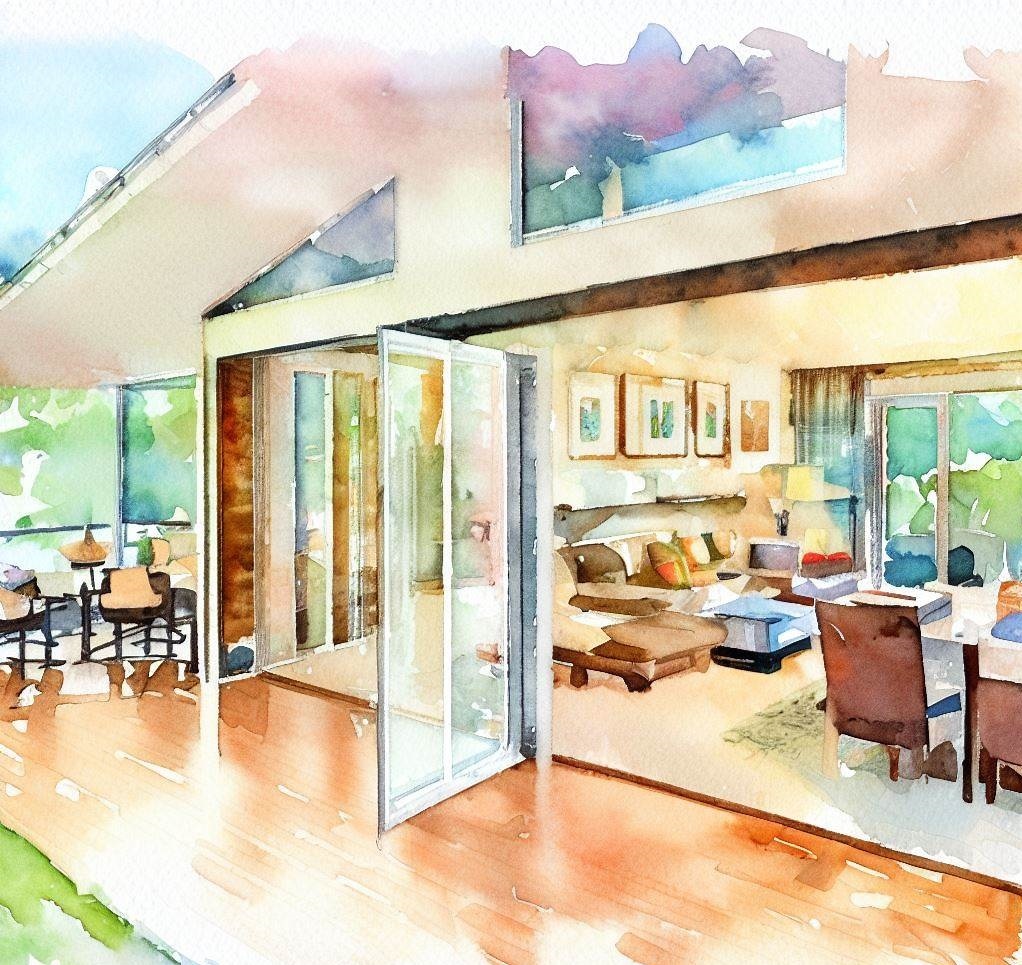 Virtual staging is the solution you need. It's a service that digitally adds realistic furniture and decor to your empty or outdated photos, making them look more attractive and inviting.
With virtual staging, you can:
Showcase the best features of your home;
Highlight the potential of each room;
Increase the perceived value of your property;
Attract more buyers and generate more offers; and
Save time and money on physical staging.
Get Your No-Obligation Virtual Staging Quote Today
Fill out the form below to get a quote for your virtual staging project, and get a discount on your first order. There's no obligation and no pressure. You'll receive a personalized proposal within 24 hours, along with a sample of how your photos will look after virtual staging.
Don't miss this opportunity to sell your home faster and for more money. Get your virtual staging quote today!
My Service Area
My real estate agency, photography, and home staging services are tailored towards home sellers in Southeastern Massachusetts.
---
Helping You Realize Maximum Results from the Sale of Your House!
Let me help you get the most from the sale of your house!