How Will YOUR House or Listing Stand Out from All the Rest?
Are the photos of your house or listing eye-catching and memorable?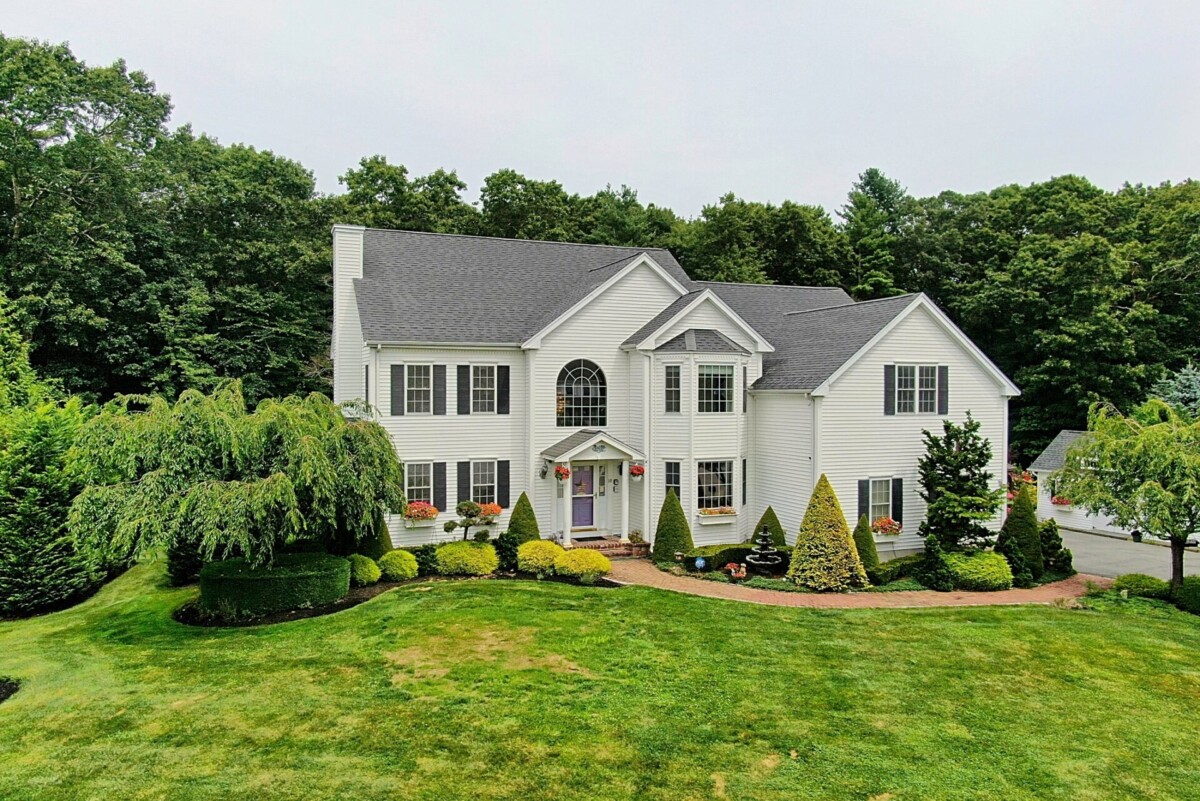 Real estate photography is the art of capturing images of properties that are for sale. It's an important part of the real estate industry because it helps potential home buyers get a better sense of what a property looks like before they visit it in person.
Good real estate photography can help make your listing stand out from other listings in the area, and can help it sell faster and for more money.
First Impressions Do Count. Often in a Blink of a Moment!
Real estate photography is an essential part of selling a home. Enlisting the assistance of a professional real estate photographer may result in the following advantages:
Receive an average of 61% more views online than their peers across all price tiers;
Have a 47% higher asking price per square foot; and
Stay on the market an average of 10 days less.
High-quality images can help you showcase the best features of the property  – and create a positive first impression. They are a crucial step on the road from launch to the closing table.
My photography packages start at just $99. To learn more about my Real Estate Photography Services, contact me today!
---
Helping You Realize Maximum Results from Your Listings!
Let me help you get the most from the sale of your house or listing!