What is real estate photography?
Real estate photography is the art of taking pictures of properties for sale or rent. The purpose of real estate photography is to showcase the features, benefits, and uniqueness of the properties, and to attract more attention and inquiries from potential buyers or tenants.
"Real estate photography is not just a way to showcase a property, it's a way to tell a story. A story that captures the essence, the potential, and the value of a home. A story that inspires buyers to imagine themselves living there. A story that sells."
~ Lew Corcoran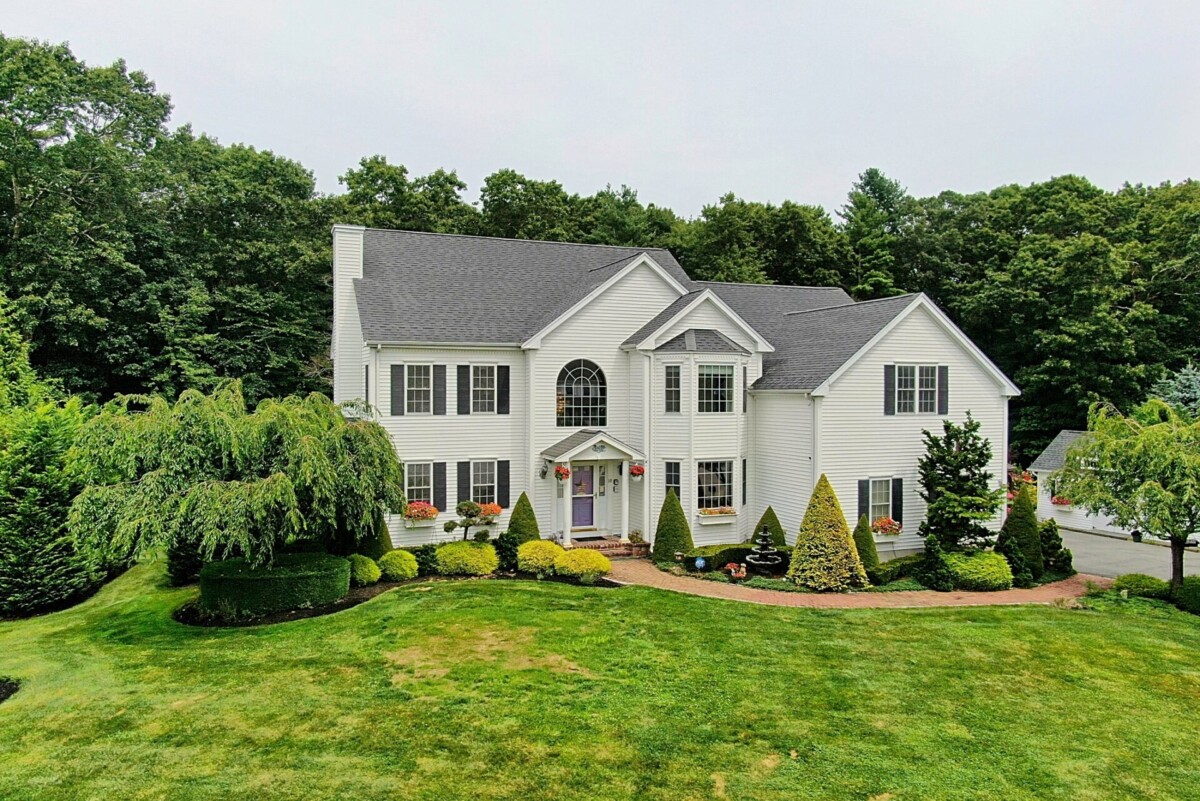 Real estate photography is more than showing up to a property and taking photos. Real estate photographers handle the pre-production and the post-production of their photos. It is their responsibility to produce flattering property photos, and that work may include pre-photo decoration, staging, lighting, and post-photo enhancement and editing.
Why Choose Real Estate Photography?
Real estate photography offers many advantages for home sellers and listing agents, such as:
Creating a wow factor and a memorable impression on potential buyers or tenants
Providing more information and details than standard MLS listings or Zillow pages
Enhancing the online presence and visibility of the properties
Generating more leads and inquiries from interested buyers or tenants
Showing professionalism and commitment to the seller or landlord
Standing out from the competition and selling or renting faster and for more money
According to research by Zillow, homes with professional photos receive 36% more views than homes without them. Moreover, 87% of buyers say that photos are very important in their home search process, and 40% of buyers are more willing to visit a home if they like its online photos.
How Does Real Estate Photography Work?
Real estate photography typically involves a consultation with a professional real estate photographer who will assess your property and provide you with a customized plan and quote. The photographer will then execute the plan by bringing a DSLR camera, a wide-angle lens, a tripod, and other equipment to your property and capturing stunning images and videos. The photographer will also edit and deliver the final products to you or to your real estate agent.
The cost of real estate photography varies depending on the size and style of your property, the number of images and videos needed, the quality and resolution of the products, and the duration of the shoot. As a general rule of thumb, most real estate photographers charge $150 – $250 per shoot.
How to get started with real estate photography?
If you're interested in getting real estate photography for your property, you can contact me today to schedule a free consultation. My photography packages start at just $79. I am an experienced and professional real estate photographer who can help you showcase your property in its best light. I also offer a free real estate photography checklist and a photo prep sheet that you can download from our website. Just visit the resources page.
Don't miss this opportunity to make your property stand out from the competition and sell or rent faster and for more money!
---
Helping You Realize Maximum Results from Your Listings!
Let me help you get the most from the sale of your house!