How Will YOUR House or Listing Stand Out from All the Rest?
Are the photos of your house or listing eye-catching and memorable?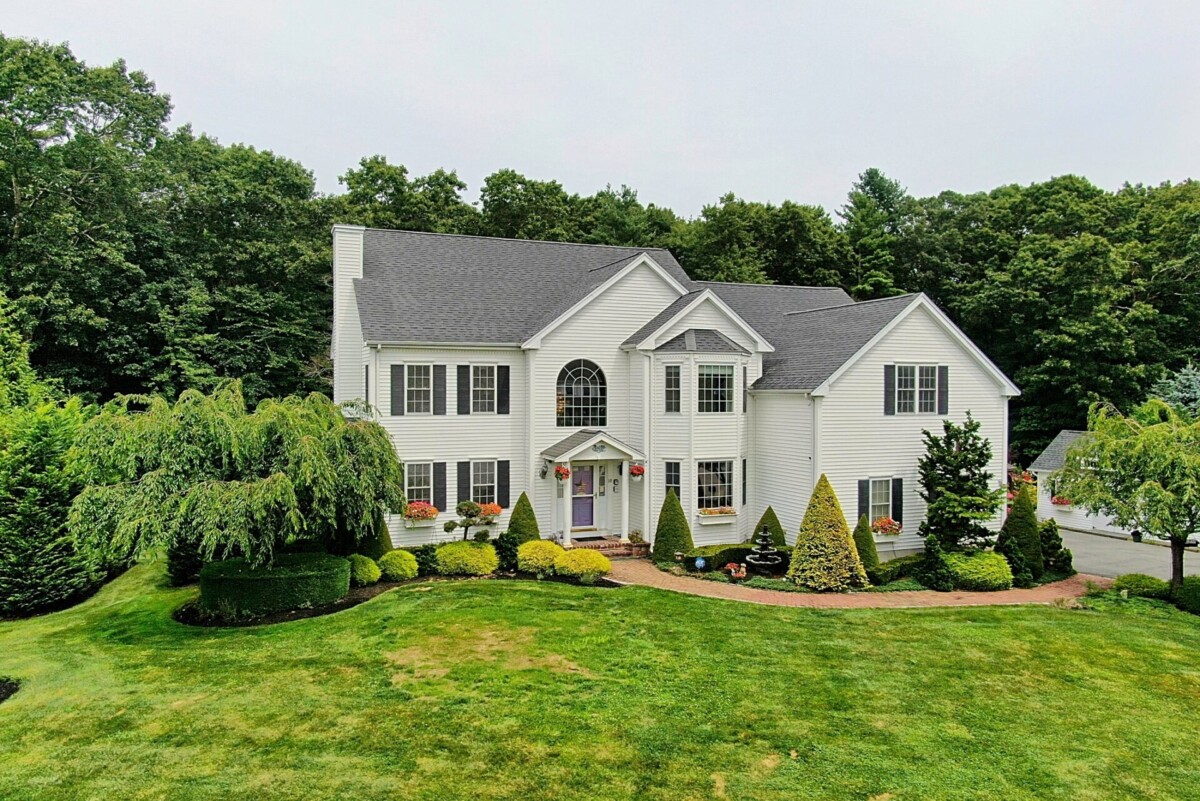 Property photos are your first – and quite often the only – impression your house or listing has to make to the majority of buyers who are searching for homes for sale online.
And people will make a snap – and often unconscious – judgment about a listing based on just the first photo of the property.
First Impressions Do Count. Often in a Blink of a Moment!
How a listing appears online has become the 2nd most important element on the road to a successful home sale. Listings that utilized professional photos generated an average 139% increase in clicks compared to similar listings posted with images from point-and-shoot cameras and smartphones.
A picture is worth a thousand words – or a $1000 or more! To give your house or listing that extra edge in selling at top dollar in the shortest amount of time possible, make sure your thousand words are well written with staging – and professional photography!
My photography packages start at $129. To learn more about my Real Estate Photography Services, contact me today!
---
Helping You Realize Maximum Results from Your Listings!
Let me help you get the most from the sale of your house or listing!