Home Staging and Real Estate Photography Services
"Marketing is not magic. It can't make people buy something they don't want or need. It can only communicate the value and benefits of a product. If the product is bad or overpriced, no amount of marketing will convince people to buy it. The best marketing strategy is to create a great product that solves a real problem and offers a fair price."
~ Lew Corcoran
Are you thinking of selling your home? If so, you need a solid real estate marketing plan to attract qualified buyers and get the best offer possible. Real estate marketing is more than just putting a sign in your yard or posting your listing online. It involves strategic planning, creative execution, and leveraging various channels to reach and engage your target audience.
For your house to stand out in the market, it must be properly prepared, packaged, priced, presented, and promoted to prospective home buyers.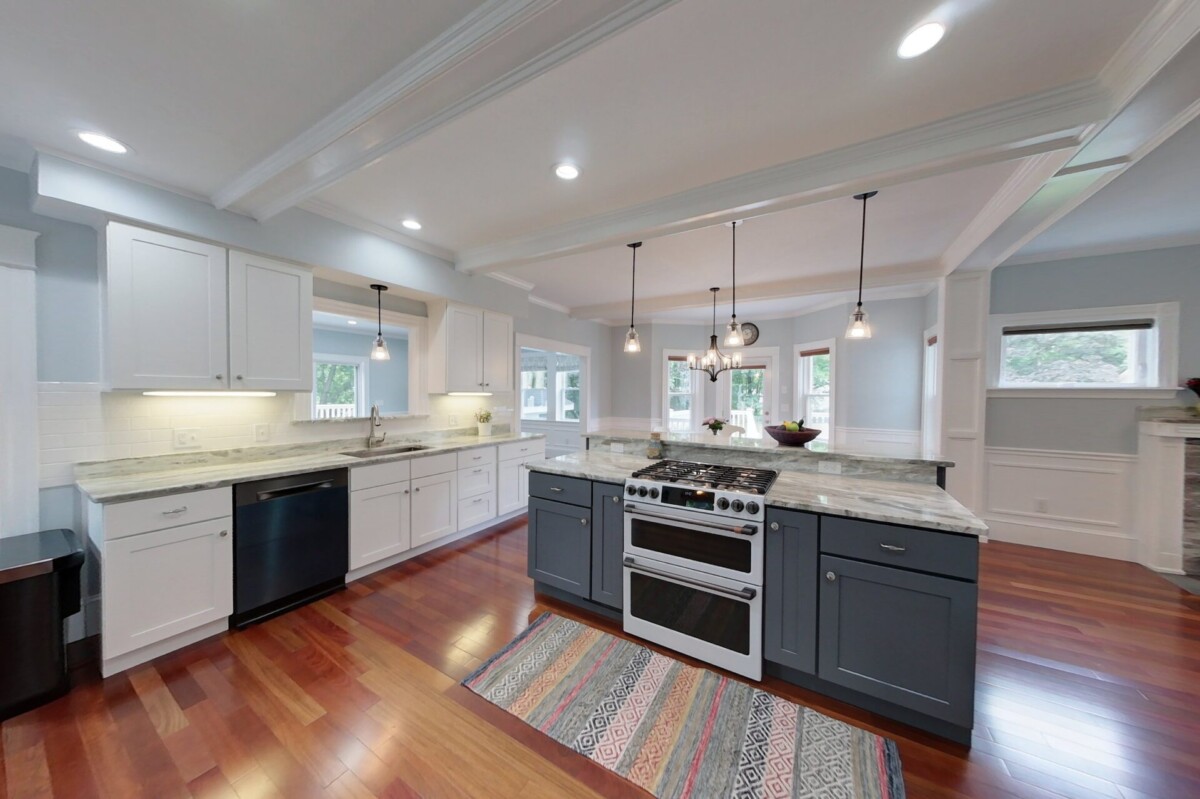 And my home staging and real estate photography services are designed to help you prepare and market your listing so that it shows better than the competition.
Hiring a real estate agent is one of the best real estate marketing ideas. A professional real estate agent can help you sell your home faster and for more money. In addition, a real estate agent has the experience, expertise, and network to market your home effectively and reach more qualified buyers.
A real estate agent can also help you with other aspects of the home selling process, such as pricing your home correctly, negotiating with buyers, handling the paperwork, and closing the deal. According to NAR, 89% of sellers in 2022 were assisted by a real estate agent when selling their home.
Here is an overview of what I do as a real estate agent to help your home  stand out from the competition and make a lasting impression on potential buyers:
Take Professional Photos
One of the most important aspects of real estate marketing is having high-quality photos of your property. Photos are the first thing that buyers see when they browse online listings, and they can make or break their interest in your home. According to a study by the National Association of REALTORS® (NAR), homes with professional photos sell 32% faster than homes without them.
Therefore, it's worth investing in a professional photographer who can capture the best features of your home and showcase its curb appeal, layout, and amenities. A professional photographer will also know how to use the right lighting, angles, and editing tools to make your photos look stunning and realistic.
Create a 3D Virtual Tour
A 3D virtual tour is a video or interactive presentation that allows buyers to explore your home online. It can be a simple slideshow of photos with narration, or a more immersive 3D tour that lets buyers move around and view different rooms from different perspectives. A virtual tour can give buyers a better sense of the space, flow, and feel of your home than photos alone.
A virtual tour can also help you reach more buyers who may not be able to visit your home in person due to distance, time, or health reasons. According to NAR, 77% of buyers find it helpful to view a virtual tour before visiting a property. A virtual tour can also help you generate more leads, as buyers who view a virtual tour are more likely to contact you or your agent for more information.
Create a Floor Plan
A floor plan is a diagram that shows the layout and dimensions of your home. It can help buyers visualize how your rooms are arranged, how much space they have, and how their furniture and belongings would fit in. A floor plan can also highlight any special features or upgrades that your home has, such as hardwood floors, fireplaces, built-in cabinets, etc.
A floor plan can complement your photos and virtual tour by providing more details and clarity about your home. It can also help buyers compare your home with other similar properties on the market. According to a survey by Rightmove, 37% of buyers are less likely to inquire about a property without a floor plan.
Write an Engaging Listing Description
A listing description is a short text that describes your home and its features. It is usually displayed along with the photos and virtual tour on online platforms such as Zillow, Trulia, Realtor.com, and social media. A listing description is your opportunity to highlight what makes your home unique and appealing to buyers.
To write an engaging listing description, I use clear, concise, and compelling language that showcases the benefits of living in your home. I will include relevant keywords that buyers are searching for, such as location, neighborhood, size, style, amenities, upgrades, etc., while avoid using generic or vague terms that do not differentiate your home from others. 
Promote Your Home on the Internet and on Social Media
Social media is a powerful tool for real estate marketing, as it allows you to reach a large and diverse audience of potential buyers. While I use LinkedIn and YouTube, you can use other social media platforms such as Facebook, Instagram, Twitter, and Pinterest to share the photos, virtual tour, listing description, and other information about your home.
Host an Open House
An open house is a traditional but still effective real estate marketing strategy that involves inviting buyers to visit your home during a specific time and date. An open house can help you generate more exposure and interest for your home, as well as create a sense of urgency and competition among buyers.
In order for me to host a successful open house, your home needs to be prepared well in advance by cleaning, decluttering, staging, and making any necessary repairs or improvements. I will also advertise your open house online and offline, using platforms such as Zillow, Trulia, Realtor.com, other real estate websites, social media, flyers, signs, etc.
On the day of the open house, I will make a good first impression by greeting buyers warmly, offering refreshments, providing brochures or flyers with information about your home, and collecting contact information from visitors. I will also follow up with buyers after the open house by sending thank-you notes, asking for feedback, and answering any questions they may have.
Conclusion
Real estate marketing is essential for selling your home faster and for more money. By using these real estate marketing ideas and strategies, I can make your home stand out from the competition and attract more buyers who are ready to make an offer.
If you need professional help with selling your home, please contact me today!
---
Helping You Realize Maximum Results from Your Listing!
Let me help you get the most from the sale of your house or listing!