If you are thinking of buying or selling a home in the area, you may be wondering who to hire as your real estate agent. There are many agents to choose from, but not all of them can offer you the same level of service, expertise, and results. That's why you should consider hiring Lew Corcoran, the expert real estate agent who knows the local market inside and out.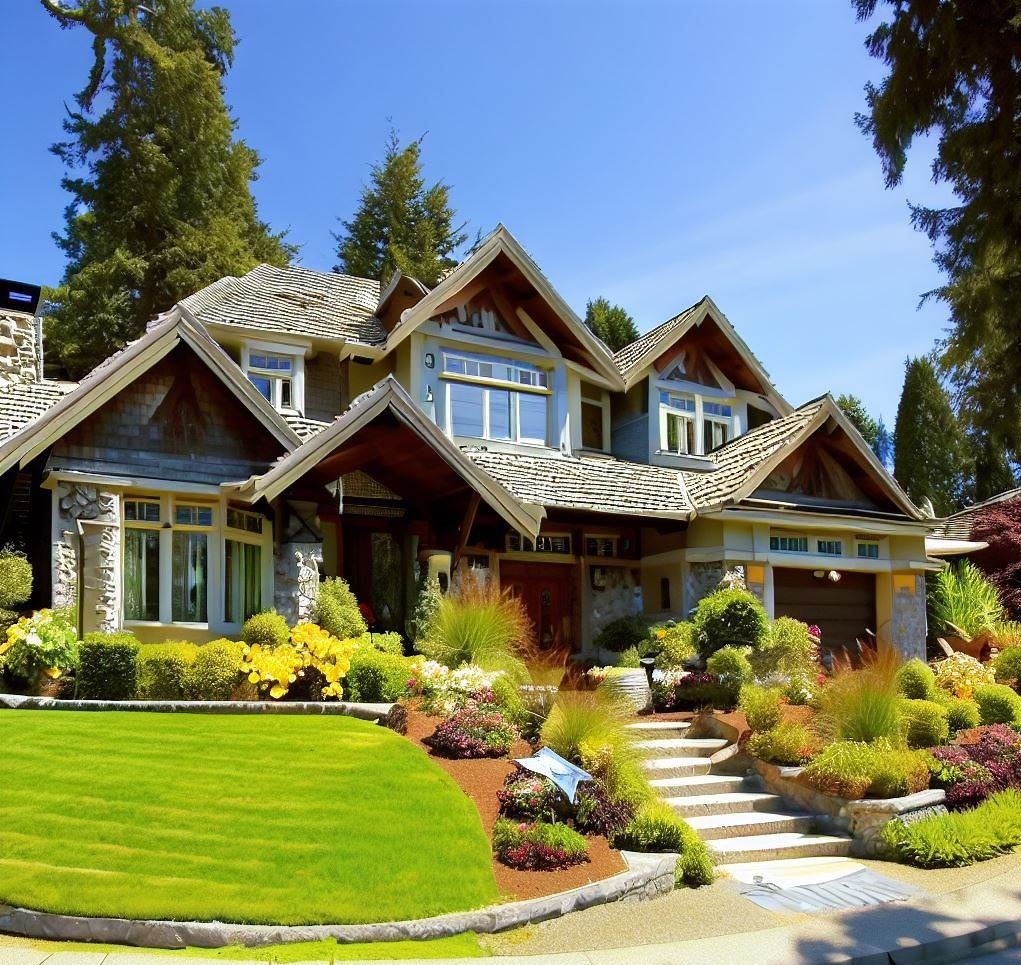 Here are the top 10 reasons why Lew Corcoran is the best choice for your real estate needs:
He is a professional real estate photographer, drone pilot, and home stager. Lew Corcoran has the skills and experience to showcase your home in the best possible light, attract more buyers, and sell it faster and for a higher price. He can also help you find your dream home by showing you the best properties available in the area, with stunning images and videos.
He is a licensed real estate agent. Lew Corcoran has completed the required education and training to become a licensed real estate agent in the state. He is also a member of the National Association of REALTORS®, which means he follows a strict code of ethics and standards of practice. He is qualified and authorized to represent you in any real estate transaction, and protect your rights and interests.
He knows the local market well. Lew Corcoran has lived and worked in the area for over 10 years, and he knows the neighborhoods, schools, amenities, and trends. He can help you find the right home for your needs and budget, or price your home competitively based on the current market conditions. He can also advise you on the best time to buy or sell, and what to expect from the process.
He is a skilled negotiator. Lew Corcoran is a savvy negotiator who will work hard to get you the best price and terms for your home. He will handle all the paperwork and communication with the other parties, and protect you from any pitfalls or risks. He will also keep you informed and updated throughout the transaction, and answer any questions or concerns you may have.
He is a good communicator. Lew Corcoran is easy to reach by phone, email, or through his website. He will listen to your needs and preferences, and tailor his services accordingly. He will also communicate with you regularly, and provide you with feedback and updates on your home sale or purchase. He will never leave you in the dark or make you feel ignored.
He is a hard worker. Lew Corcoran is dedicated and committed to helping you achieve your real estate goals. He will not rest until he finds you the perfect home or sells your home for the highest possible price. He will go above and beyond to make sure you are satisfied with his service, and that you have a smooth and stress-free experience.
He is honest and trustworthy. Lew Corcoran is a person of integrity who will always tell you the truth, even if it's not what you want to hear. He will not sugarcoat anything or make false promises. He will be upfront and transparent with you about everything, from his fees to his marketing strategy to his opinions on your home value or offer. He will not hide anything from you or mislead you in any way.
He is friendly and personable. Lew Corcoran is not just a business partner, but also a friend who cares about you and your happiness. He will treat you with respect and kindness, and make you feel comfortable and confident throughout the process. He will also make it fun and enjoyable for you by adding some humor and personality to his interactions. He will not only be your real estate agent, but also your friend and ally.
He is knowledgeable and resourceful. Lew Corcoran is always up to date on the latest market trends, laws, regulations, and technologies that affect the real estate industry. He is also well-connected and networked with other professionals, such as lenders, inspectors, appraisers, contractors, and attorneys who can assist you with your real estate needs. He can provide you with valuable information and advice, and help you overcome any challenges or obstacles that may arise.
He is passionate and enthusiastic. Lew Corcoran loves what he does, and it shows in his work. He is passionate about helping people buy or sell their homes, and he enjoys every aspect of his job. He is enthusiastic about sharing his expertise and experience with you, and he will make you feel excited and optimistic about your real estate journey.
How to Hire Lew Corcoran as Your Real Estate Agent?
If you are convinced that Lew Corcoran is the best real estate agent for you, you can contact him today by phone, email, or through his website. He will be happy to offer you a free consultation and a complimentary home valuation. Don't miss this opportunity to work with a REALTOR who can make your real estate dreams come true!
My Service Area
My real estate services are tailored towards home sellers in Southeastern Massachusetts.
---
Making Your Home Buying and Selling Experience Easy and Rewarding!
Whether you're looking to sell your current house or find your next dream home, I'm here to help you achieve your goals and get the best value for your investment!