Selling a home can be a complex and stressful process, but it can also be rewarding and exciting. There are many steps involved in selling a home, and different sources may have slightly different lists of steps.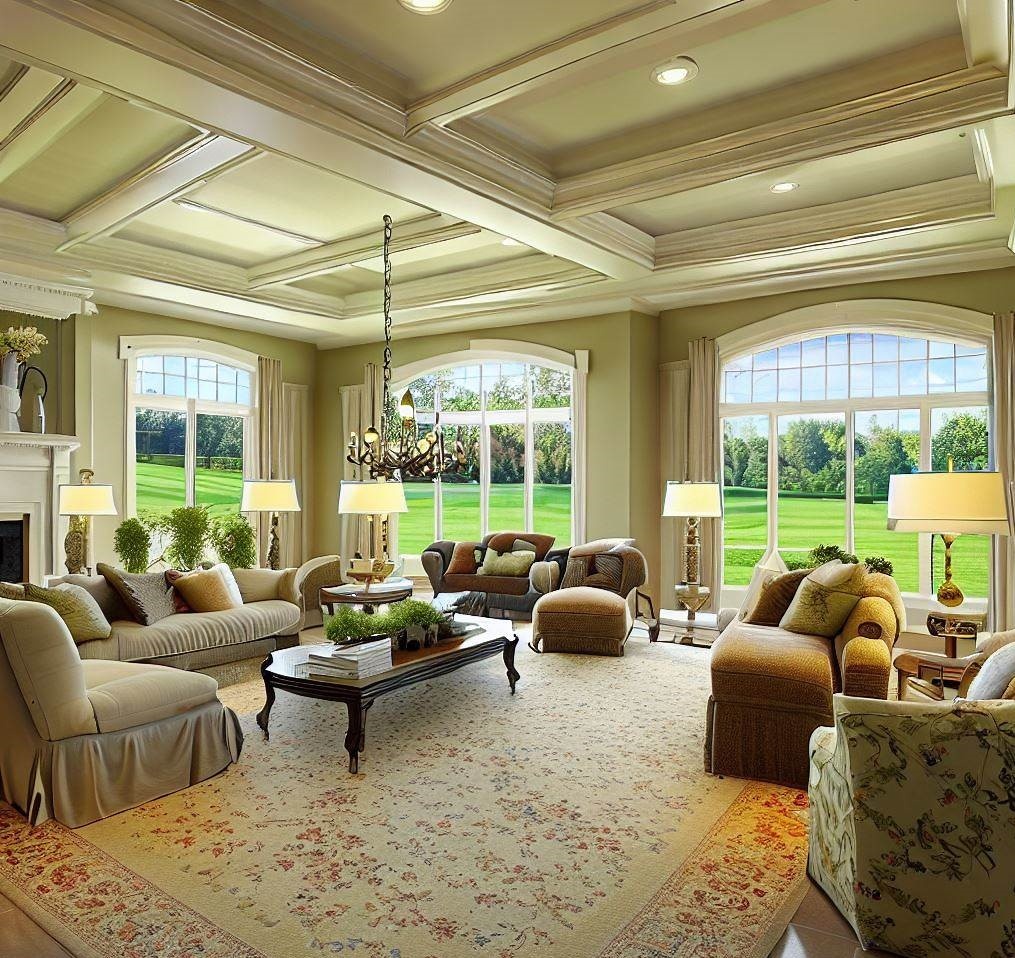 The most common steps are:
Prepare Your Home for Sale
This may include cleaning, decluttering, repairing, inspecting, appraising, and staging your home to make it attractive and appealing to potential buyers.
Decide how you're going to sell: You can choose to sell your home with the help of a real estate agent, by yourself (for-sale-by-owner), or through an alternative method such as an iBuyer or an online platform. Each option has its pros and cons, so you should weigh them carefully and consider your goals, budget, and timeline.
Price Your Home Competitively
You can use a comparative market analysis (CMA) to research similar homes that have sold recently in your area and determine a fair market value for your home. You can also use online tools such as Zillow's Zestimate® to get an estimate of your home's worth. You should also factor in the condition, features, and location of your home, as well as the current market demand and supply.
Market and List Your Home
You can use various channels to advertise your home to potential buyers, such as online platforms, social media, flyers, signs, word-of-mouth, etc. You should also create a compelling listing description and take high-quality photos and videos of your home. If you're working with an agent, they can help you with this step and also list your home on the multiple listing service (MLS).
Show Your Home
You can arrange for open houses, private showings, or virtual tours to let buyers see your home in person or online. You should make sure your home is clean, tidy, and well-lit during showings. You should also be prepared to answer questions and highlight the best features of your home. If you're working with an agent, they can handle the showings for you and give you feedback from buyers.
Review Offers and Negotiate
You may receive one or more offers from interested buyers. You should review each offer carefully and compare the terms and conditions, such as the price, contingencies, closing date, financing, etc. You can accept, reject, or counter any offer. You may also have to negotiate with the buyer until you reach a mutually agreeable deal. If you're working with an agent, they can advise you on how to evaluate and respond to offers.
Accept Offer and Close the Deal
Once you accept an offer, you enter into a contract with the buyer. You may have to complete some tasks before closing, such as satisfying contingencies (e.g., appraisal, inspection, title search), arranging for movers, transferring utilities, etc. At closing, you will sign the final paperwork, hand over the keys, and receive the payment from the buyer or their lender. If you're working with an agent, they can guide you through the closing process and ensure everything goes smoothly.
Move to Your New Home
After closing, you will have to vacate your old home and move to your new one. You should plan ahead for packing, transporting, storing, and unpacking your belongings. You should also update your address with various entities such as banks, utilities, subscriptions, etc.
These are some of the main steps in selling a home. However, every situation is different and there may be variations depending on your specific circumstances. Therefore, it's always advisable to consult with a professional real estate agent or attorney before selling your home.