Summary
To make a great first impression when selling your home, it's crucial to create curb appeal. Curb appeal refers to how your home looks from the exterior and how attractive it is to potential buyers. Here are five tips to improve your home's curb appeal: landscaping by adding greenery, cleaning, painting the door or other details, adding outdoor lighting to highlight the yard, and finally adding small finishing touches such as a new doormat or potted plants. These tips can help make your home more attractive to buyers and justify top dollar.
When you're selling your home, you get only 1 chance to make a great first impression. And it all starts with curb appeal.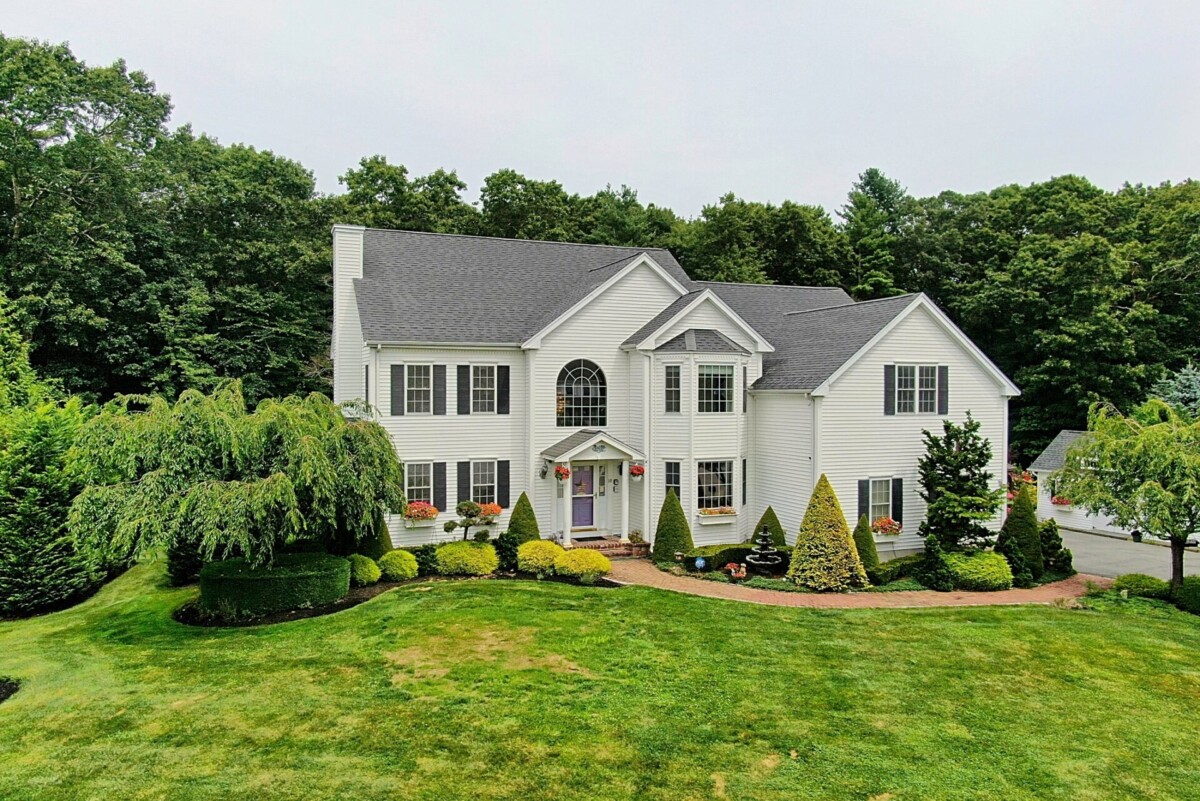 Curb appeal is how your home looks from the outside. The more attractive the exterior of your home looks, the more curb appeal it has. And it increases the likelihood that a prospective buyer will want to tour your home, and pay top dollar for it.
Here are 5 tips on creating curb appeal when selling a house:
Landscaping: You can improve the look of your front yard by re-sodding bare spots, trimming shrubs, and adding colorful flowers. You can also use plants that match your home's style and season, such as boxwoods, roses, or hydrangeas. Make sure to mow the grass, trim the bushes, and clean the mulch bed regularly.
Cleaning: Use a power washer to clean the sidewalks, deck, driveway, and siding of your home. Be careful not to damage the paint or siding with too much pressure. Also, wash the windows, gutters, and roof to make them look fresh and bright.
Painting: Give your home a new look by painting the front door, shutters, trim, and railing. Choose a color that complements your home's exterior and stands out from the neighborhood. You can also paint your mailbox, house numbers, or flower pots to add some personality.
Outdoor lighting: Consider adding outdoor lighting to highlight your yard after dark, and to create a welcoming atmosphere. You can use solar lights, lanterns, or string lights along the walkway, porch, or garden.
Finishing touches: Add some finishing touches to your entryway, such as a new doormat, a wreath, a welcome sign, or some potted plants. You can also post urns on each side of your front door and plant them with evergreen shrubs or flowers. Be sure to remove any clutter such as parked cars, trash cans, or outdoor toys that might distract buyers.