Summary
A recent class action lawsuit filed by home sellers against a prominent multiple listing service and real estate brokerages in Massachusetts is shaking up traditional commission practices. The settlement agreement could provide more flexibility and transparency for buyers and sellers if approved. However, changes may not happen overnight, and some parties may prefer to maintain the current commission practices. Follow the outcome of the litigation against the remaining defendants still facing trial in 2024 for updates on the future of commission practices in Massachusetts.
A class action lawsuit filed by home sellers in Massachusetts against a major multiple listing service (MLS) and several real estate brokerages could have a significant impact on how real estate commissions are paid in the state.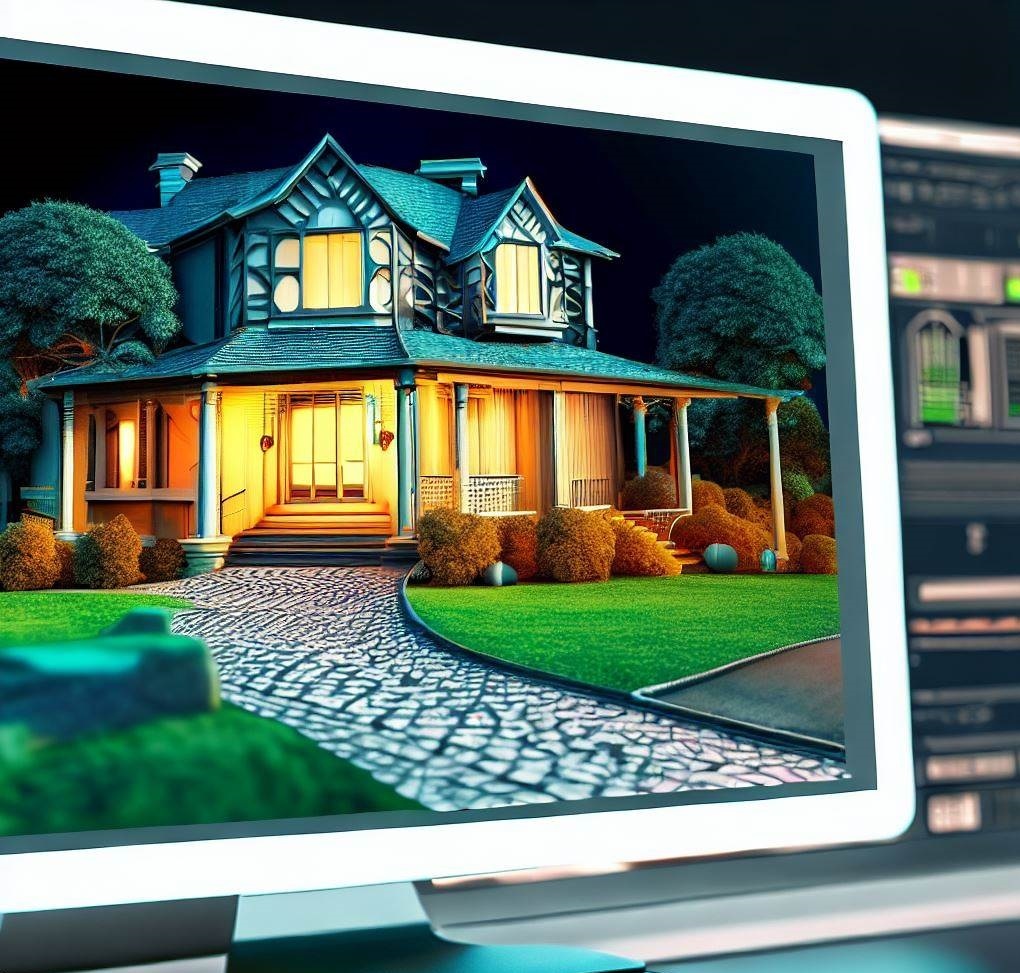 The lawsuit, known as Nosalek vs. MLS PIN, et al, alleges that MLS Property Information Network (MLS PIN), a broker-owned MLS that serves most of New England, and brokerages such as Anywhere, RE/MAX, Keller Williams and HomeServices of America, violated antitrust laws by requiring sellers to offer a blanket, unilateral offer of compensation to buyer brokers in order to list their properties on the MLS.
The plaintiffs claim that this practice artificially inflates buyer broker commissions and harms sellers, who end up paying both sides of the commission. They argue that buyers should pay for their own agents, or that commissions should be negotiated on a case-by-case basis.
The Settlement Agreement
In July 2023, MLS PIN agreed to settle the lawsuit by paying $3 million and changing its rules to eliminate the requirement that sellers must offer compensation to buyer brokers. The settlement does not include the other defendants, who are still facing litigation.
According to the settlement agreement, the $3 million will be used to cover attorney fees, expenses, notification costs and incentives for the lead plaintiffs. The remaining funds, estimated at $1.6425 million, will be used to fund the ongoing prosecution of the claims against the brokerages.
The settlement also guarantees MLS PIN's cooperation with the plaintiffs in their action against the remaining defendants. MLS PIN denied any wrongdoing or liability in the settlement agreement, but stated that it agreed to the settlement to avoid further risk, expense, and distraction of litigation.
The settlement is subject to court approval and may face objections from other parties.
While this case does not set legal precedent, it does puts mounting pressure on the Sitzer/Burnett case (scheduled to be heard in October 2023) and the Moehrl case (to be heard in 2024) — both filed against the National Association of REALTORS® — for the defendants to settle or, or if they proceed to court, to find for the plaintiffs.
The Implications for Home Buyers and Sellers
If the settlement is approved and becomes effective, it could have significant implications for home buyers and sellers in Massachusetts and potentially other states.
For sellers, it could mean more flexibility and choice in how they pay commissions. They would no longer be required to offer a fixed percentage of the sale price to buyer brokers, but could negotiate different terms or incentives. They could also choose to work with agents who charge lower commissions or flat fees.
For buyers, it could mean more transparency and responsibility in how they pay for their agents. They would no longer rely on sellers to cover their agents' fees, but would have to pay them directly or negotiate them with their agents. They could also choose to work with agents who offer rebates or discounts, or buy homes without agent representation.
However, these changes may not happen overnight or uniformly. Some sellers may still choose to offer buyer broker compensation as a way to attract more buyers or avoid legal disputes. Some buyers may still prefer to have their agents' fees paid by the home sellers, while some agents may resist changing their business models or fee structures.
Moreover, the outcome of the litigation against the brokerages is still uncertain and could affect the future of commission practices. The plaintiffs are seeking damages, injunctive relief and attorneys' fees from the brokerages, who have denied the allegations and moved to dismiss the case. The case is scheduled for trial in 2024.